This 1969 Land Rover Series IIa will be receiving a full restoration as well as many of the options from our NAO Expedition Package.
Video
Gallery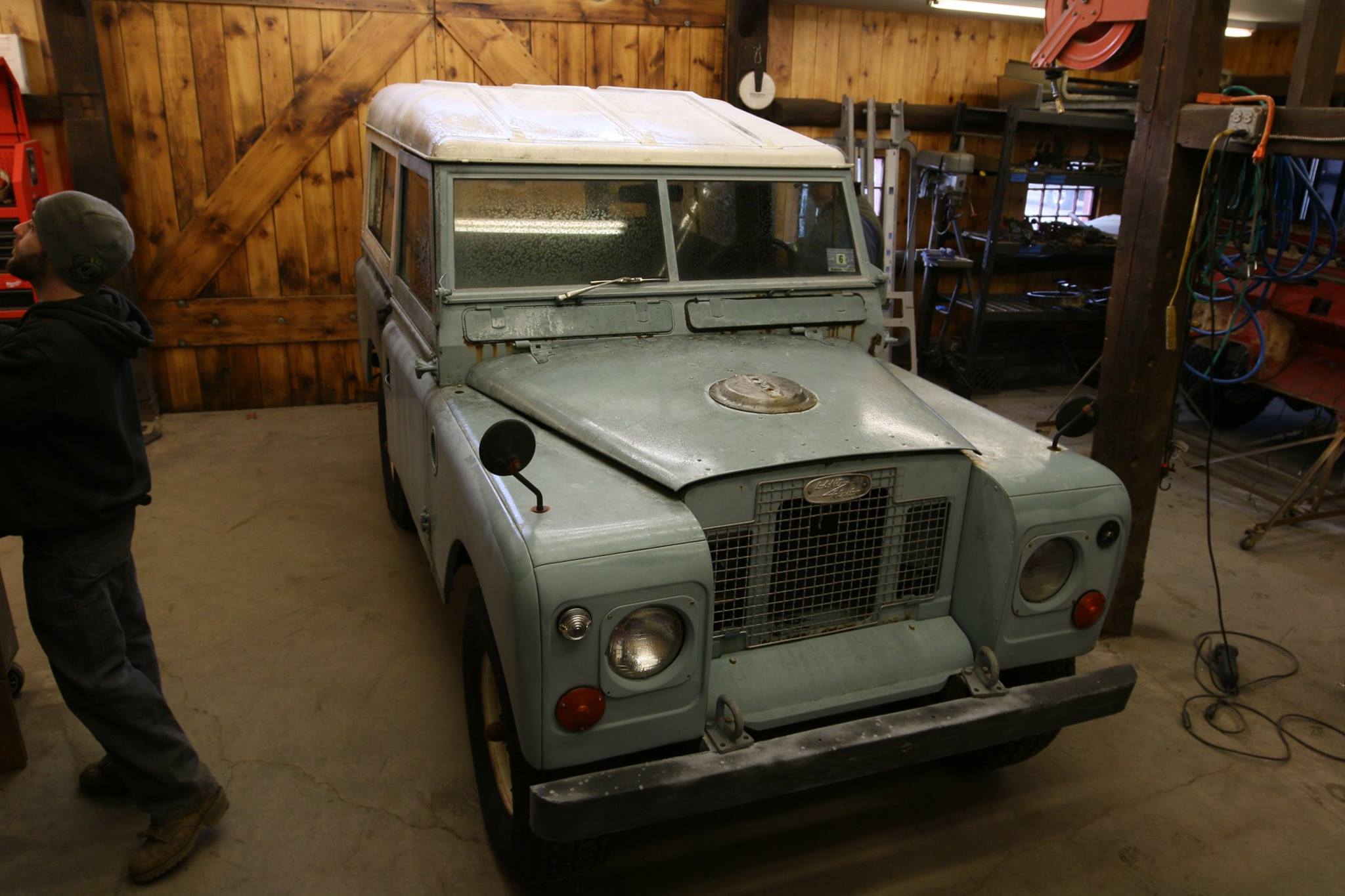 This 1969 Series IIa is ready for a full restoration.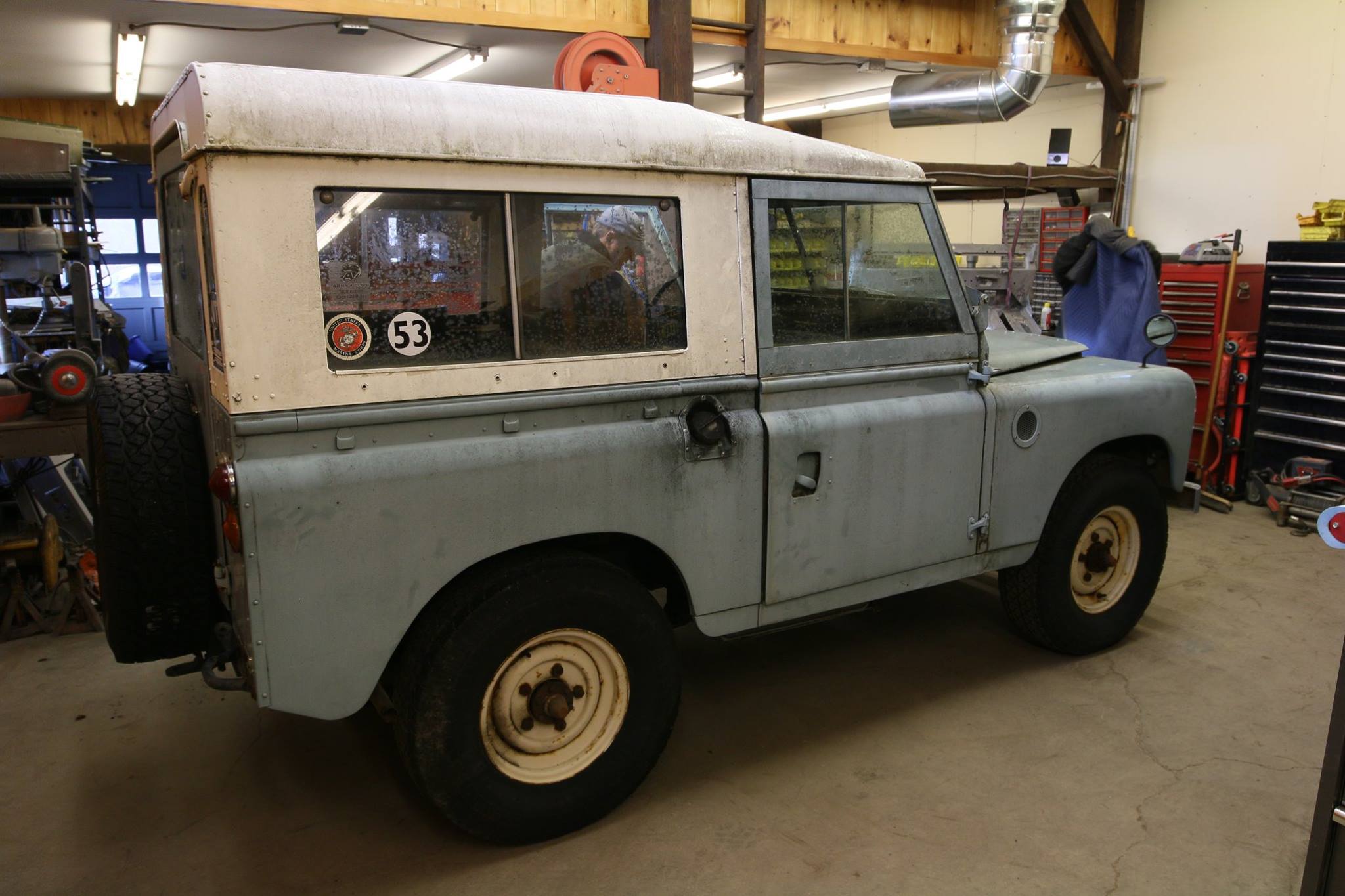 Even though the Land Rover looks to be in good condition, under the skin lurks lots of rust and corrosion.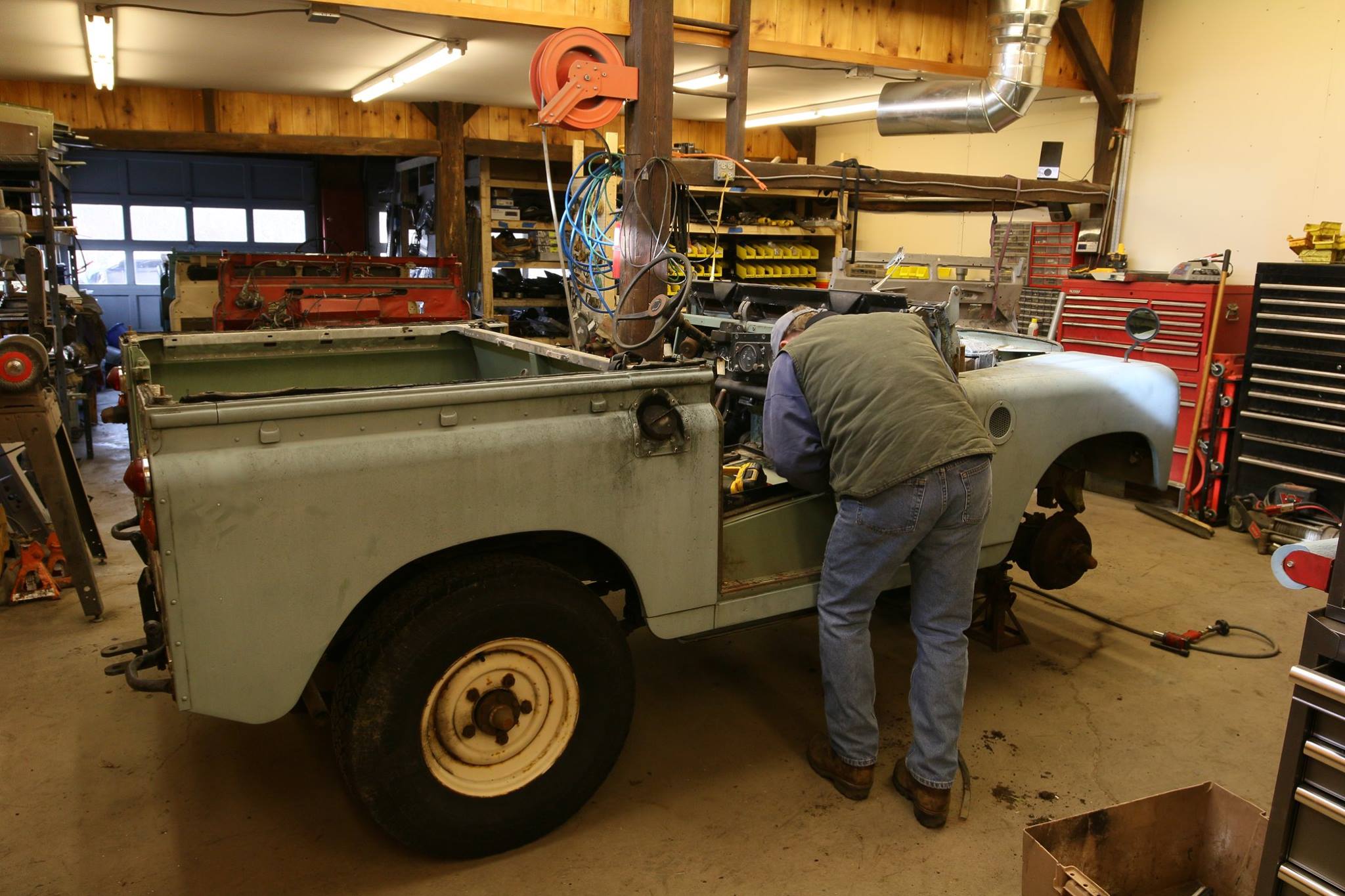 The tear down begins...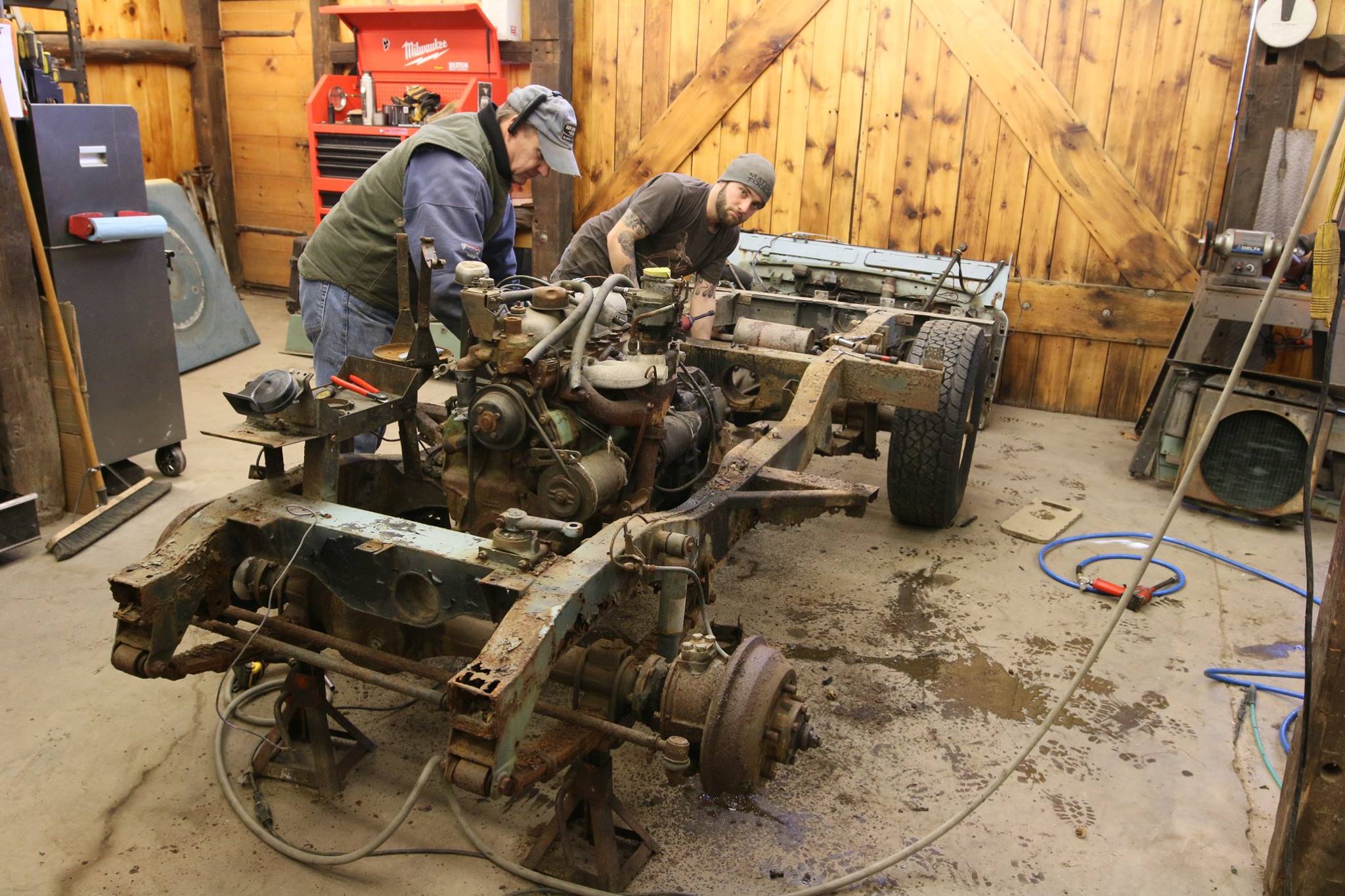 The body is removed.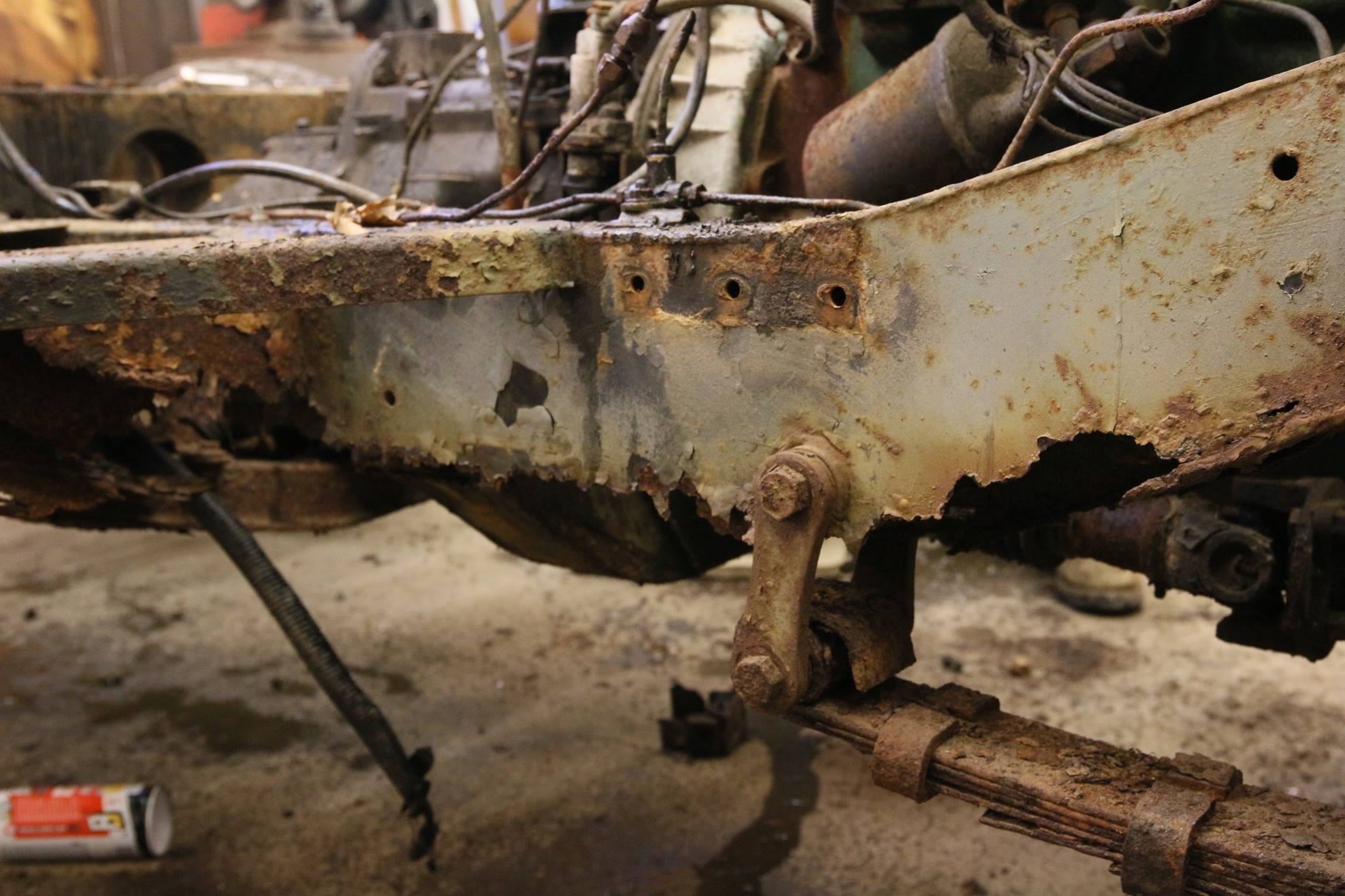 The frame is completely rotted out.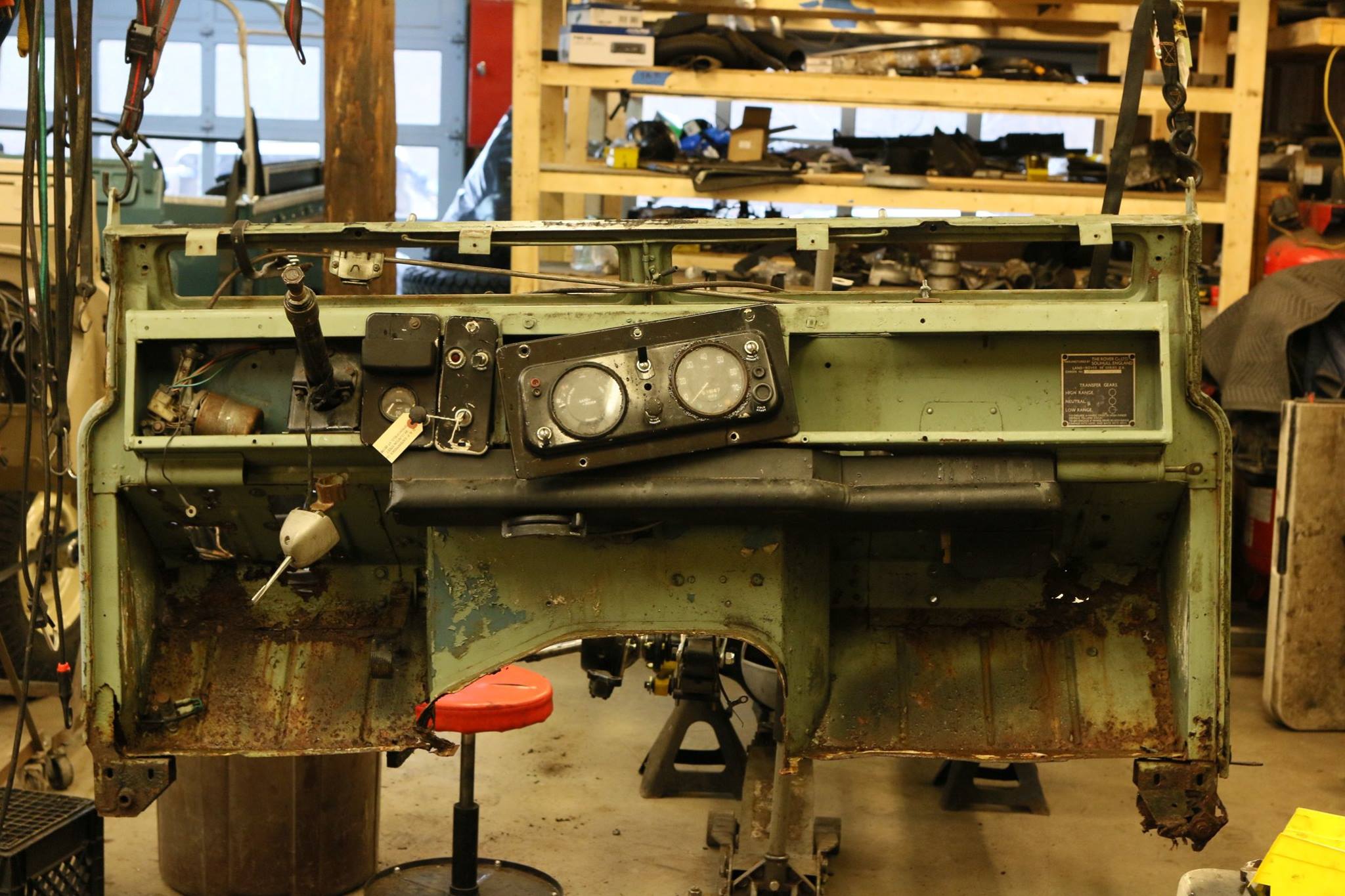 The bulkhead is ready for disassembly.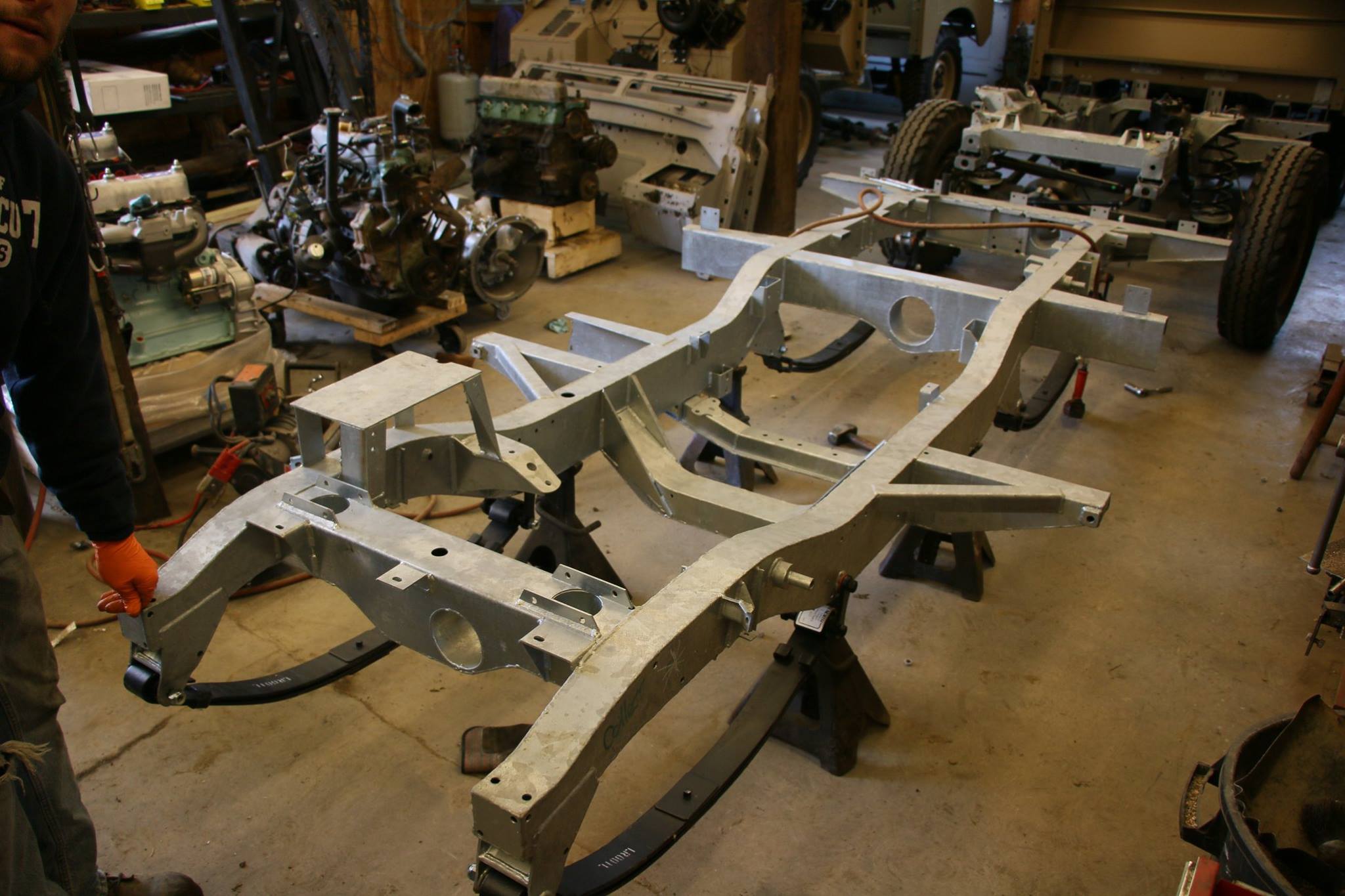 The galvanized frame is being assembled with parabolic springs.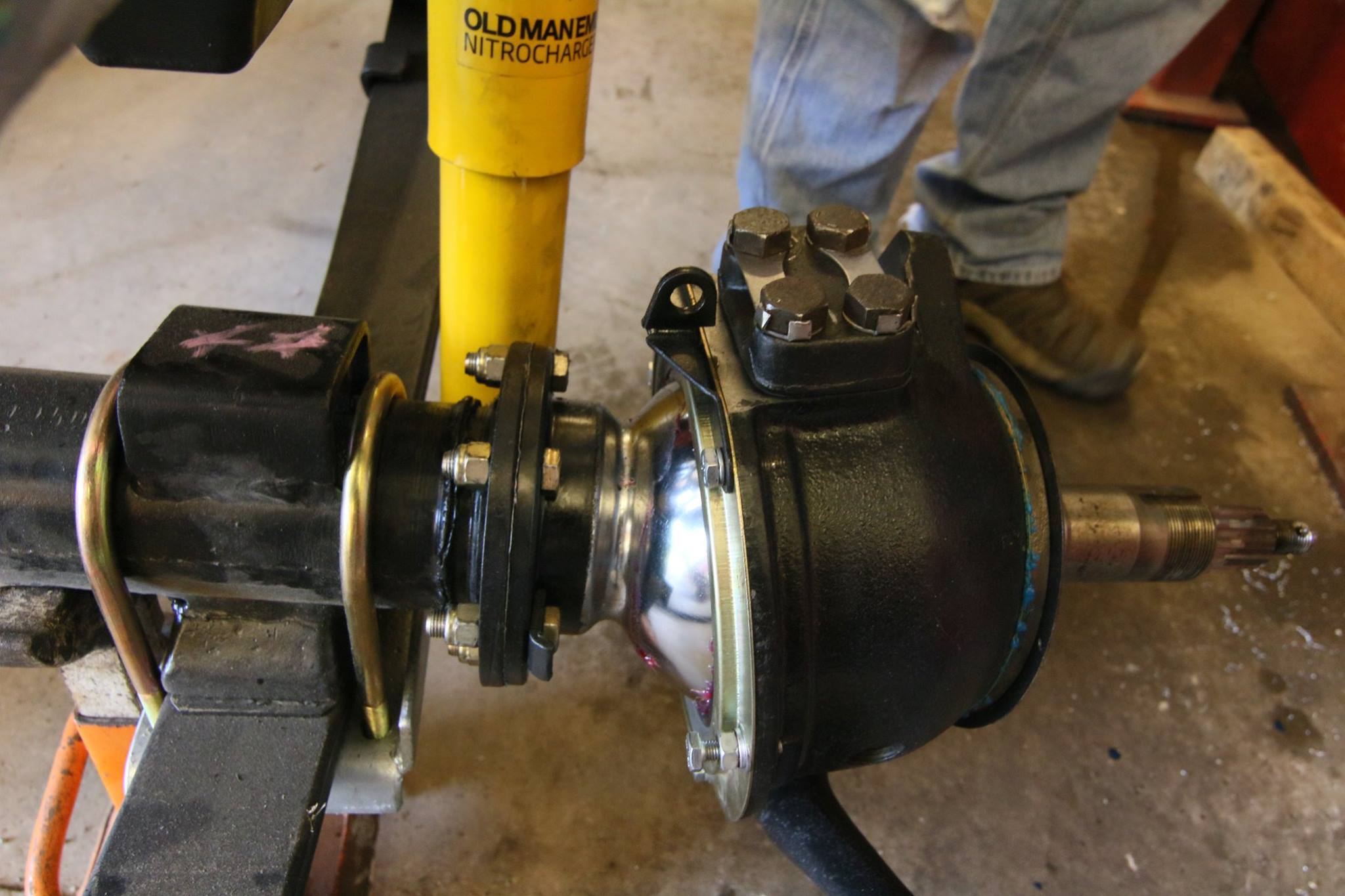 The swivels have been rebuilt with new swivel balls, bearings and bushings. A differential guard is welded to the front axle.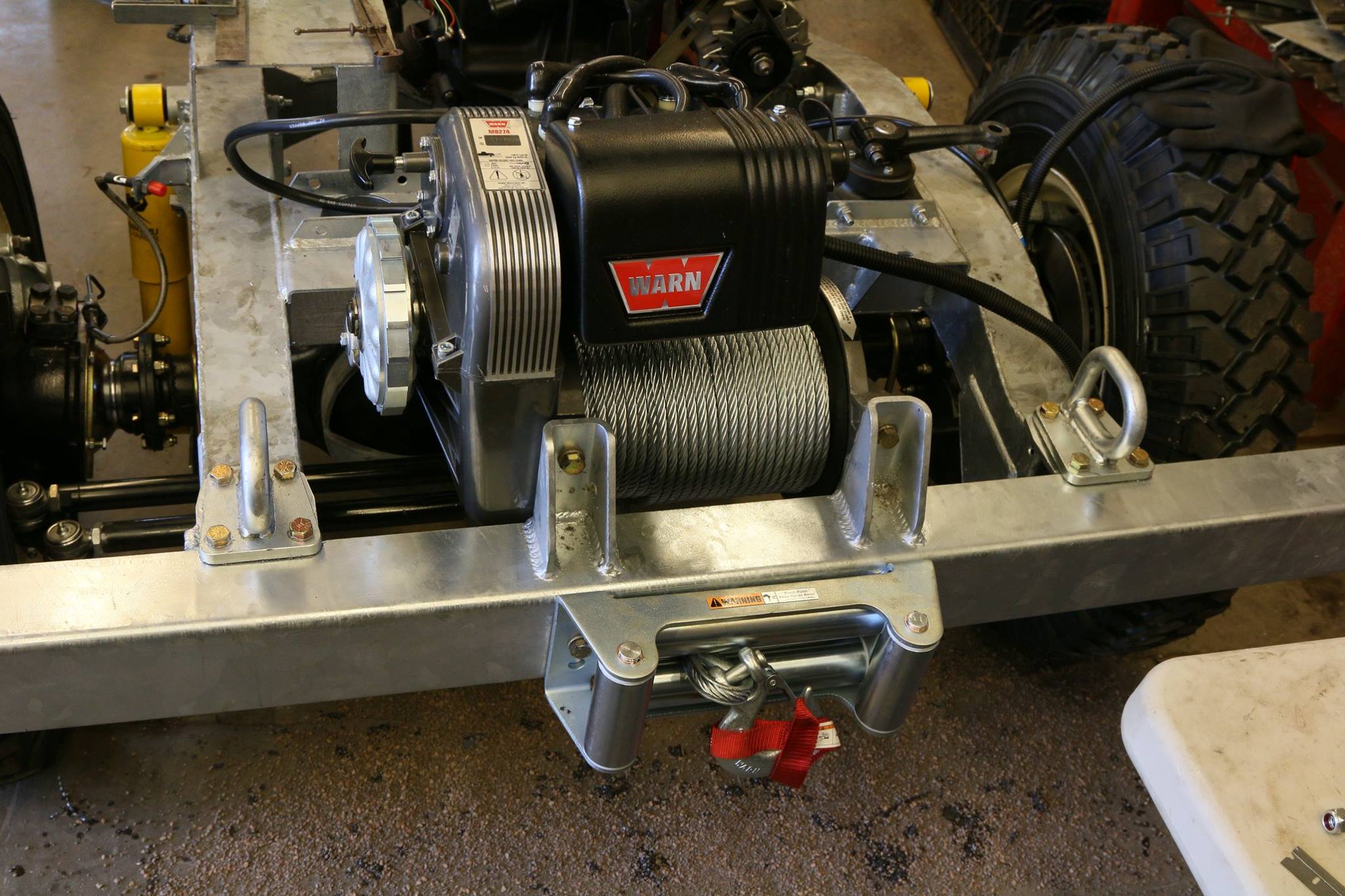 A Warn 8274 winch is installed in a Pangolin bumper with factory recovery points.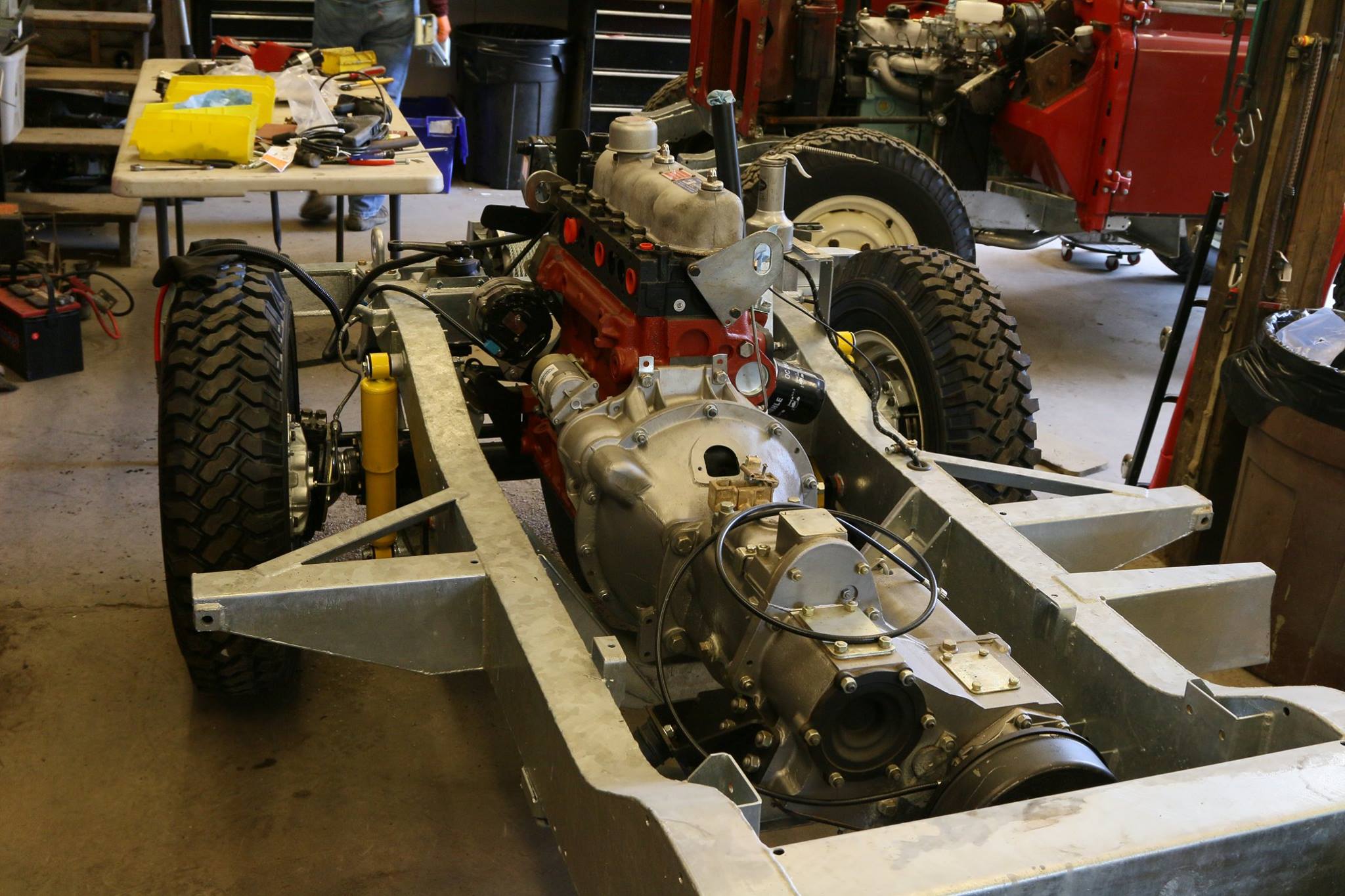 The Series IIa originally came with a transmission with an unsynchronized first and second gear. We have installed a Series III transmission that is fully synchronized.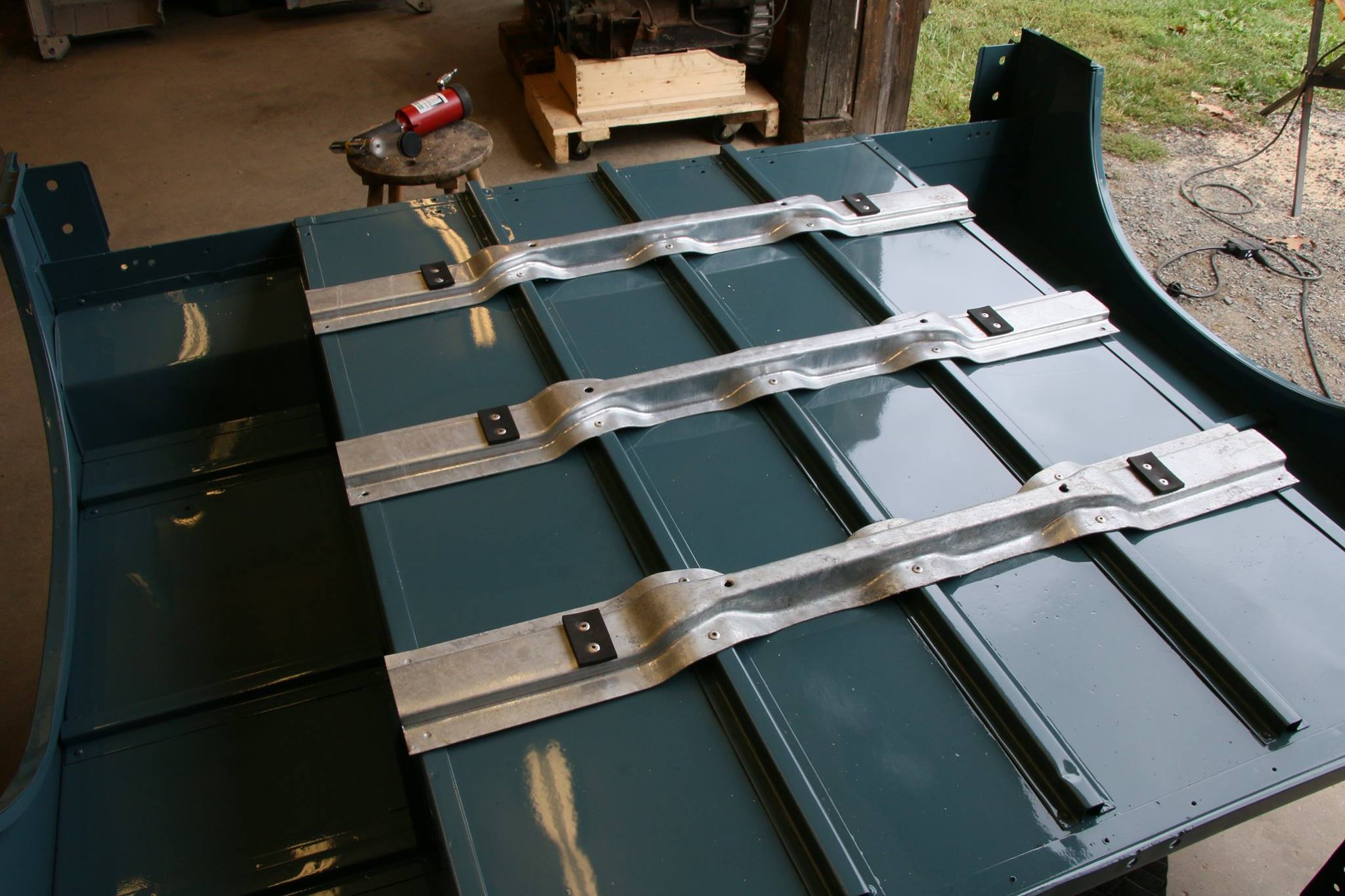 The tub has been repainted. Galvanized under body supports are now installed.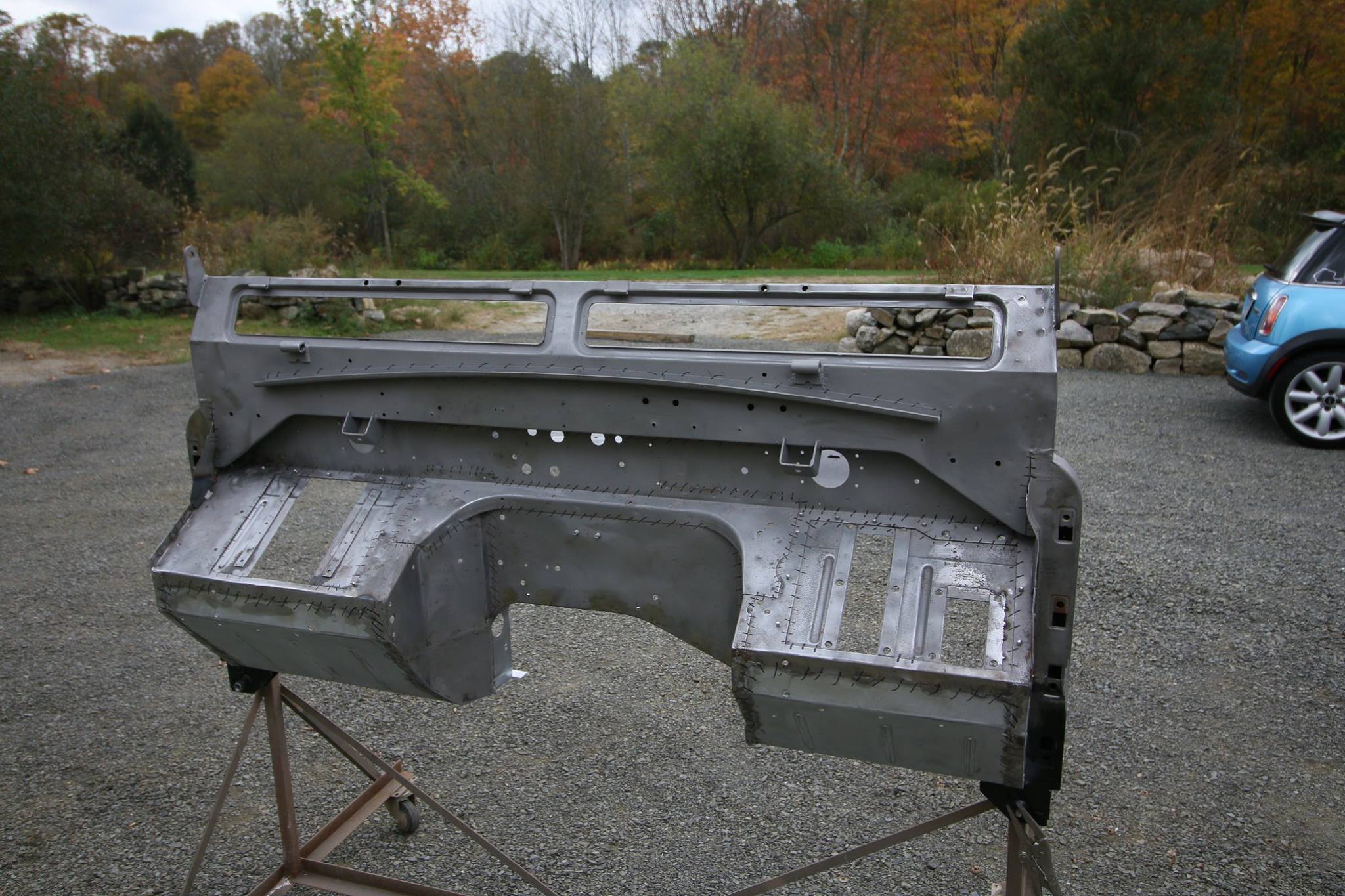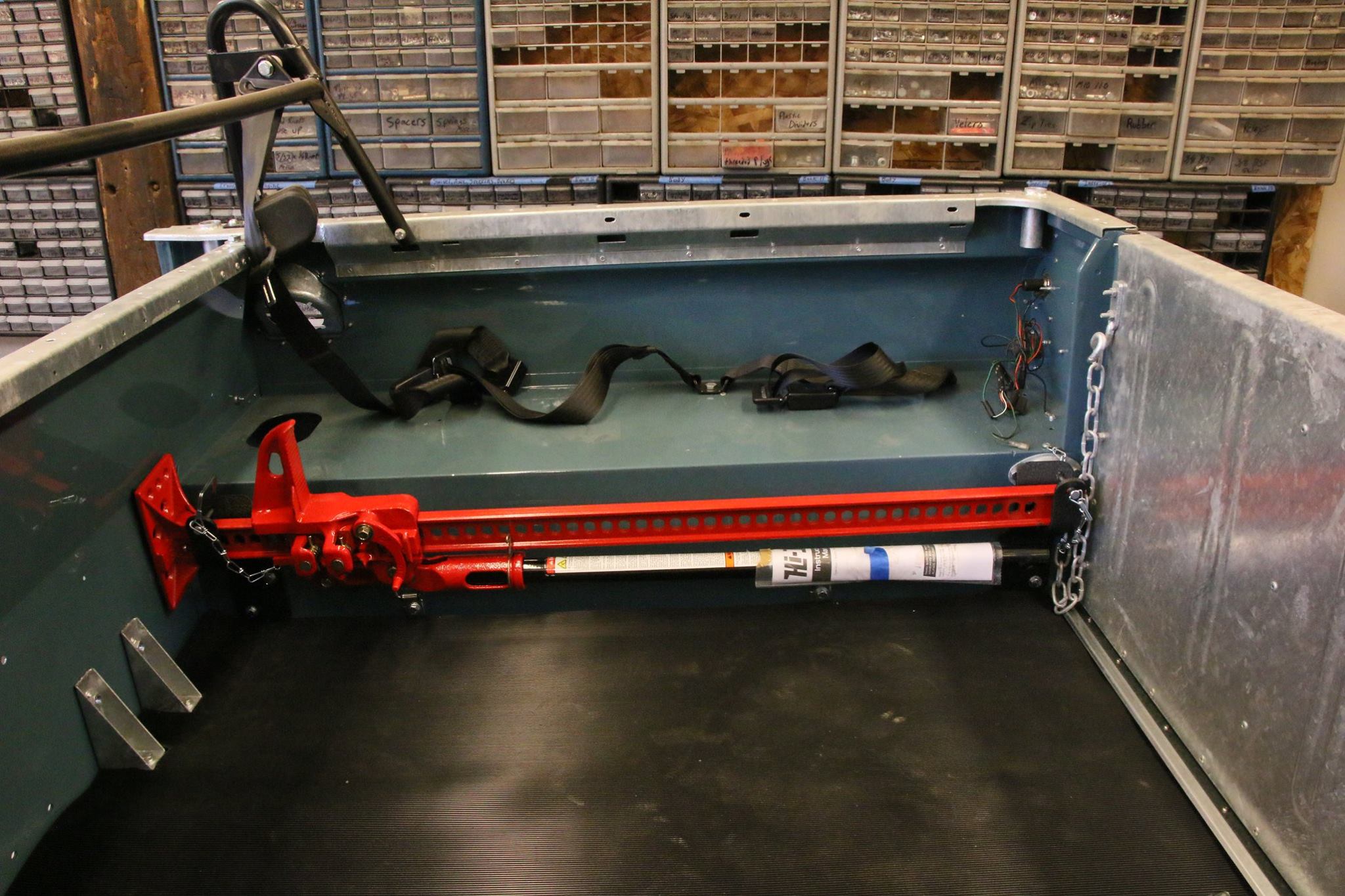 A high lift jack is added to the bed.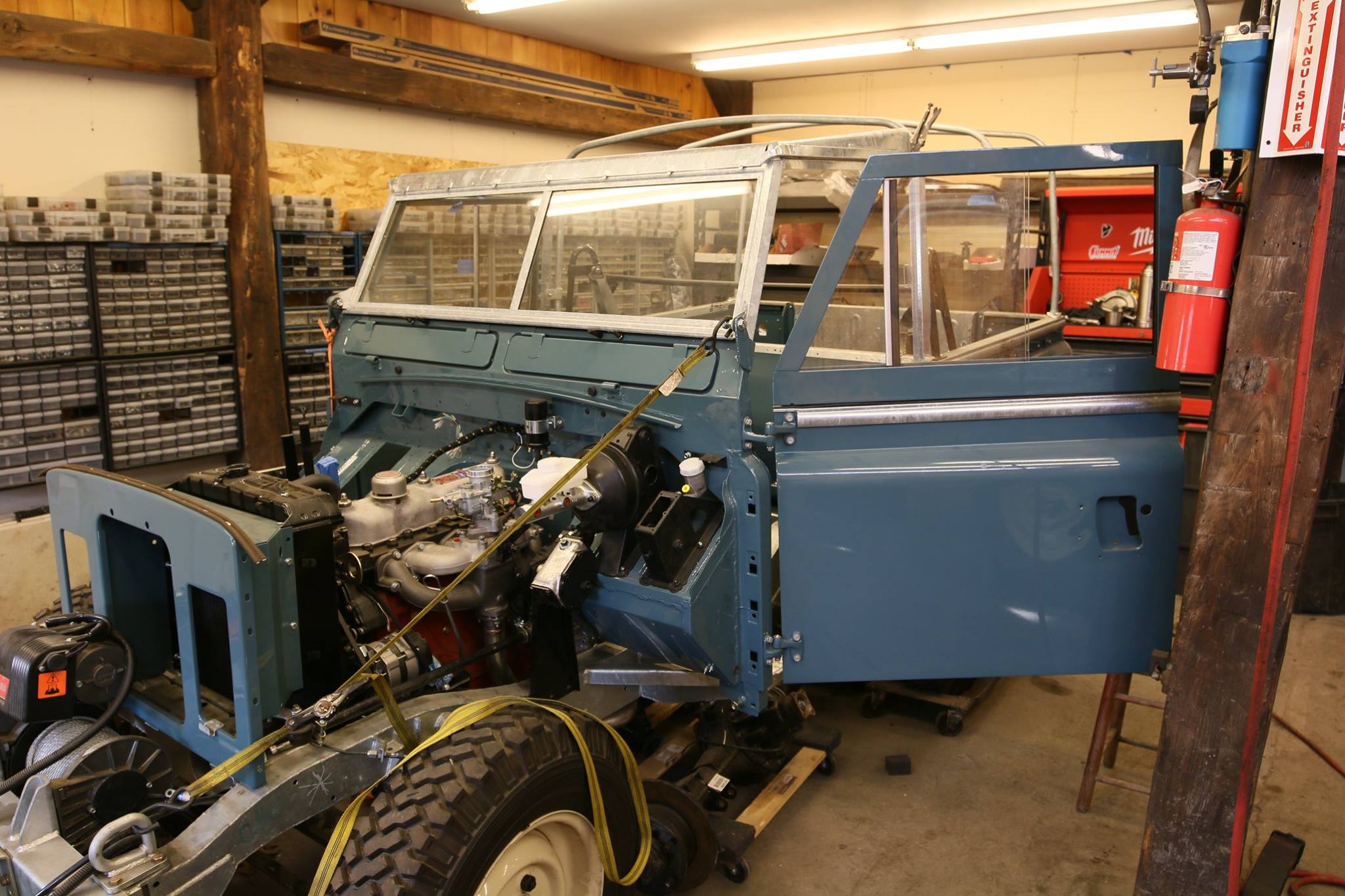 The bulkhead is installed and the doors are now being aligned.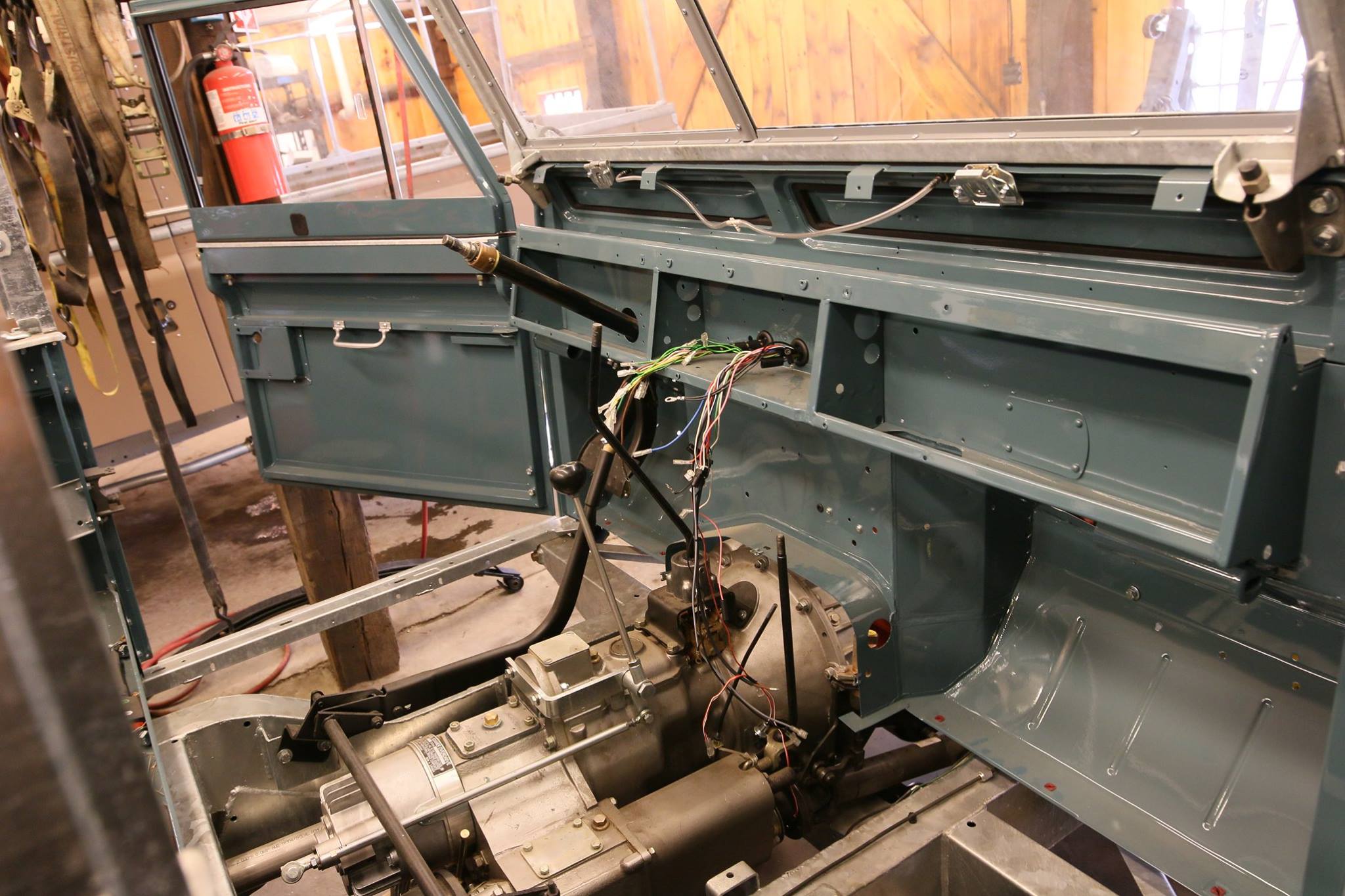 The wiring harness is installed.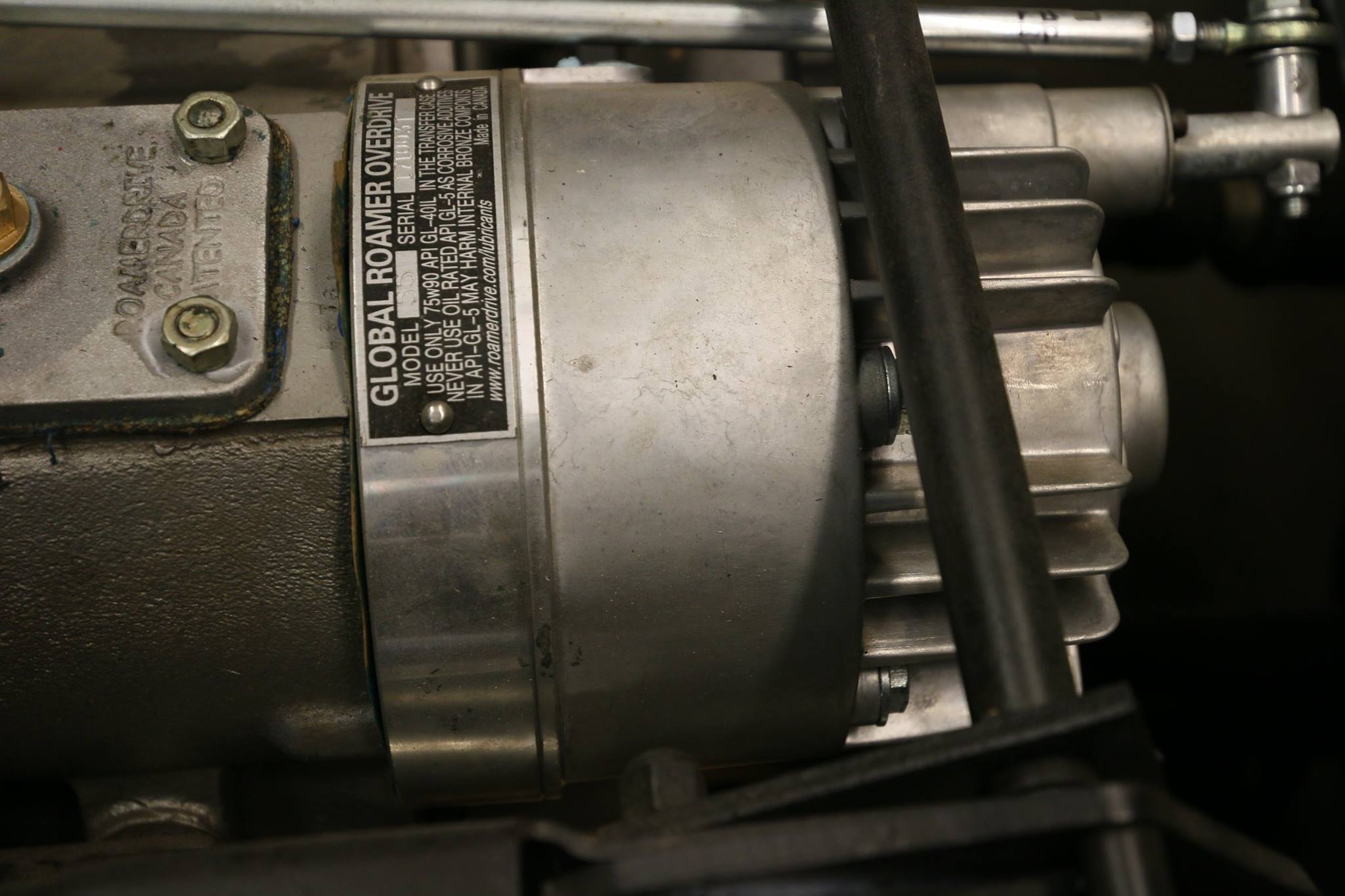 An overdrive from Global Roamer is installed.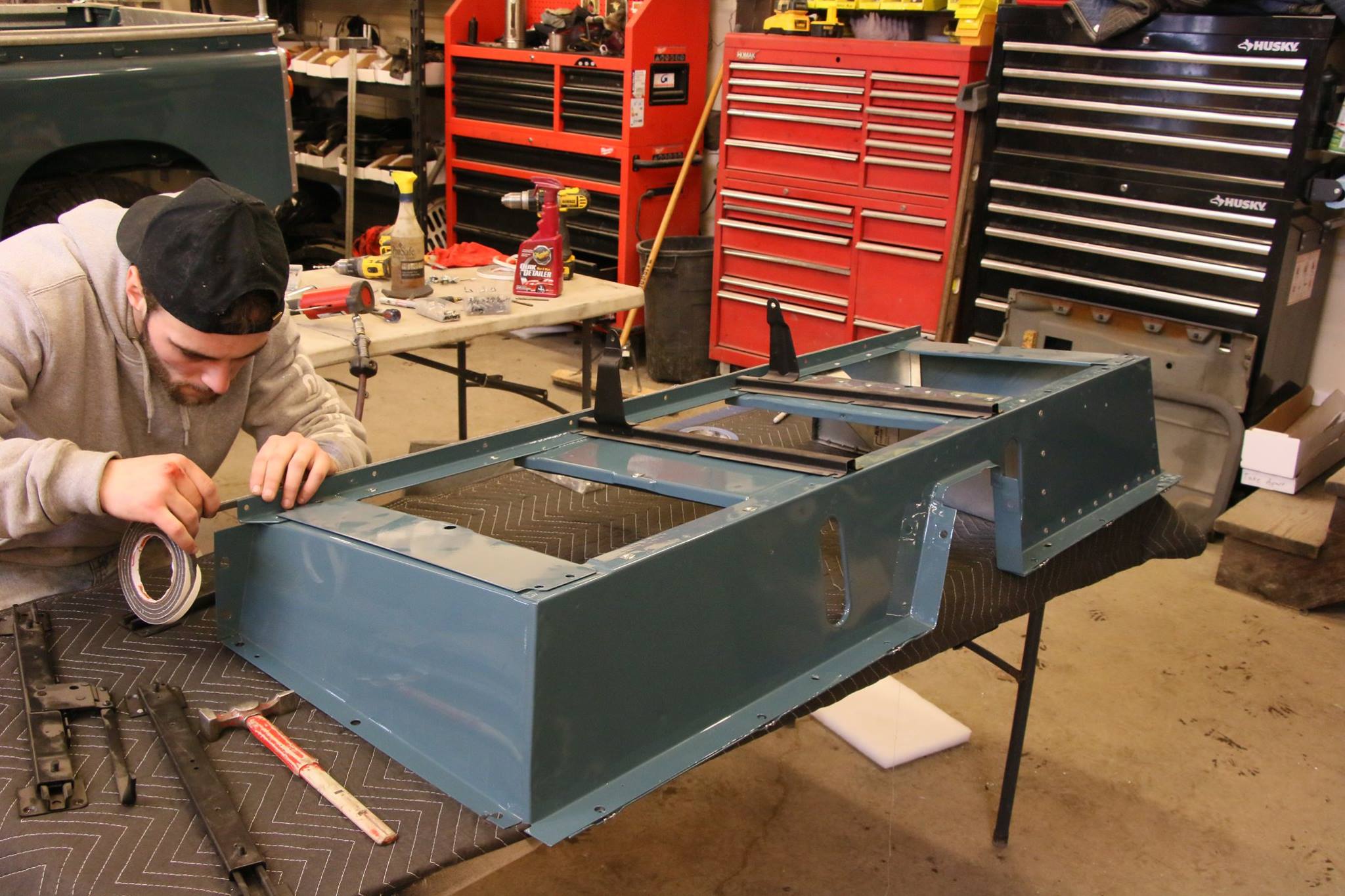 The seatbox is being prepped for installation.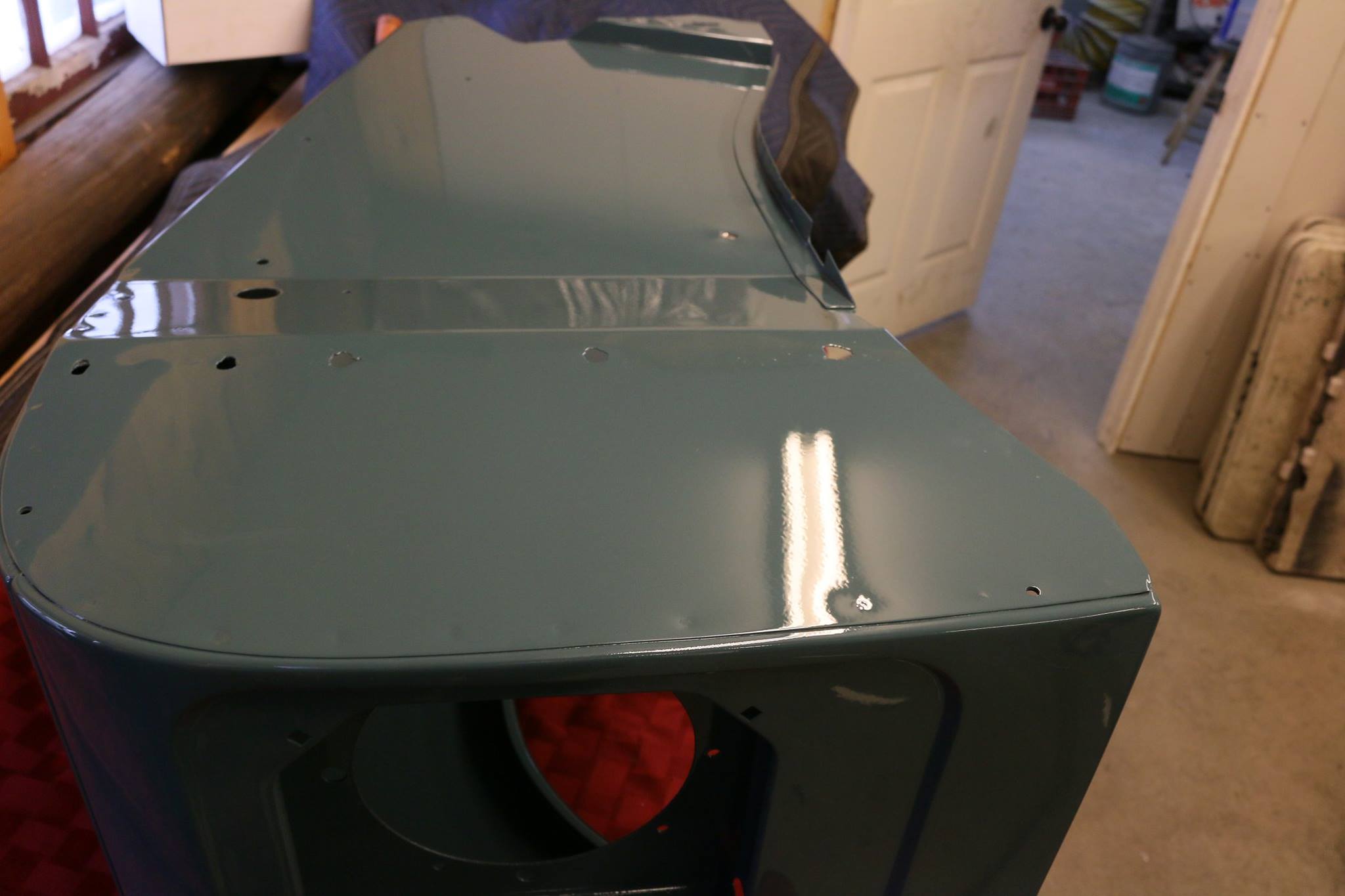 You can see how straight these fenders are.